Integrating RFP360 with Slack gives your team a real-time advantage.
Teams that use RFP360 for response management create better proposals that win more RFPs. They stay on task, keep organized and work together effortlessly.
The RFP360 App enhances our integrated, full circle approach to RFP software — putting proposal task reminders, notifications and messages instantly at your fingertips within Slack.
It's our mission to help you simplify every task, meet every deadline and exceed every project expectation with purposeful, efficient features that are always there when you need them.
Boost productivity with automatically delivered Slack messages.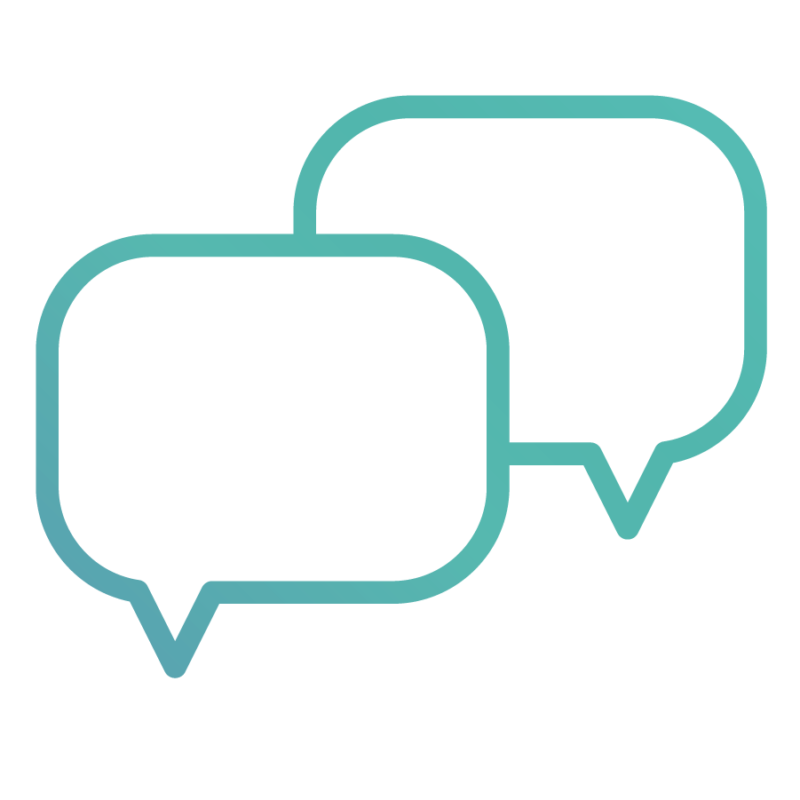 When important workflow, collaboration and communication events happen in RFP360, the system automatically sends a Slack message to the right people, letting them know that they have tasks to complete.
Simply click the link in the message to launch the proposal in RFP360. From there you can take action, whether that's writing or approving an answer, reviewing an expert response and more.
Receive a range of helpful notifications with an RFP360 workspace.
Want to start using the RFP360 App for Slack?